Base Gravel Delivery Saskatoon –ROCKBROS sells and delivers Base Gravel to Saskatoon – 7 days a week!
To book your online delivery and to view our available landscaping products, please visit our store!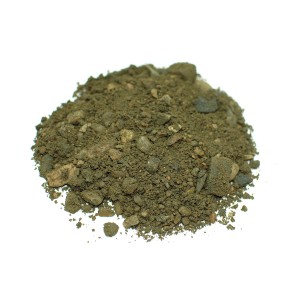 For more information on our pricing, please visit our pricing page.
For more information on our custom hauling services, please visit our services page.
If you have any questions or concerns, please contact us for more information.